CRM system implementation is a job for sales experts!
Bseller is a Pipedrive Elite Partner specializing in leading organizations to improve results with the latest tech tools and advanced sales training techniques.
With a global perspective from a wide range of industries and after we tested over 150+ sales tools, Bseller is the best partner to achieve advanced sales management and constant improvement in business results.
Whether you are selling in a traditional way or selling remotely, we can customize the right tools and optimize them for your use case. Using the models we developed and used on our projects – HiTouch & Hybrid Sales – we are innovating traditional sales processes and improving sales results around the globe.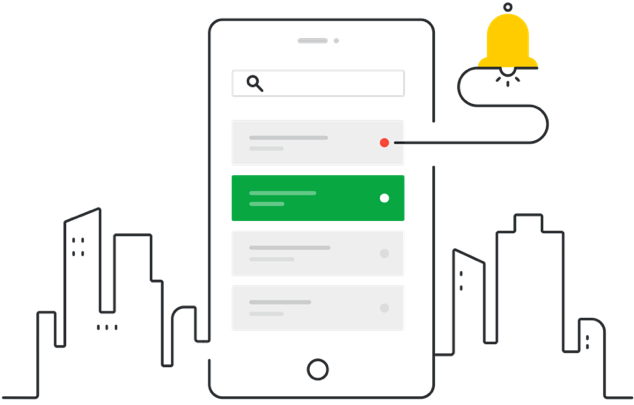 Which companies will benefit most from a Pipdrive CRM?
Bseller drastically improved our customer acquisition process. Their team customized the Pipedrive CRM to suit our unique needs, worked with us to develop a refined sales strategy, and taught our managers new sales approaches. I love working with them and especially appreciate their services, professionalism and flexibility.
Bseller customized Pipedrive to provide us with an excellent solution for our sales team and that I highly recommend. The innovation, variety of tools and automations in the system improve the sales process and ultimately relationship with the customer.
I received a warm recommendation regarding Bseller and the Pipdrive CRM. The team executed a quick and smooth transition to Pipdrive's CRM for my firm. Pipedrive helps me track my leads and allows me to give my customers more attention and better service.
Pipedrive was developed by sales people for sales people.
Pipedrive enjoys the highest customer satisfaction in the CRM market.
How can Pipedrive increase sales?
The Pipedrive CRM is focused on the actions needed to be taken in order to win a deal. The system is automatically prioritizing deals and tasks to make sure your sales efforts are invested in the right places on the right time.
14 days free trial
sign up now!