Use conflicts to get closer with your customer and advance the sale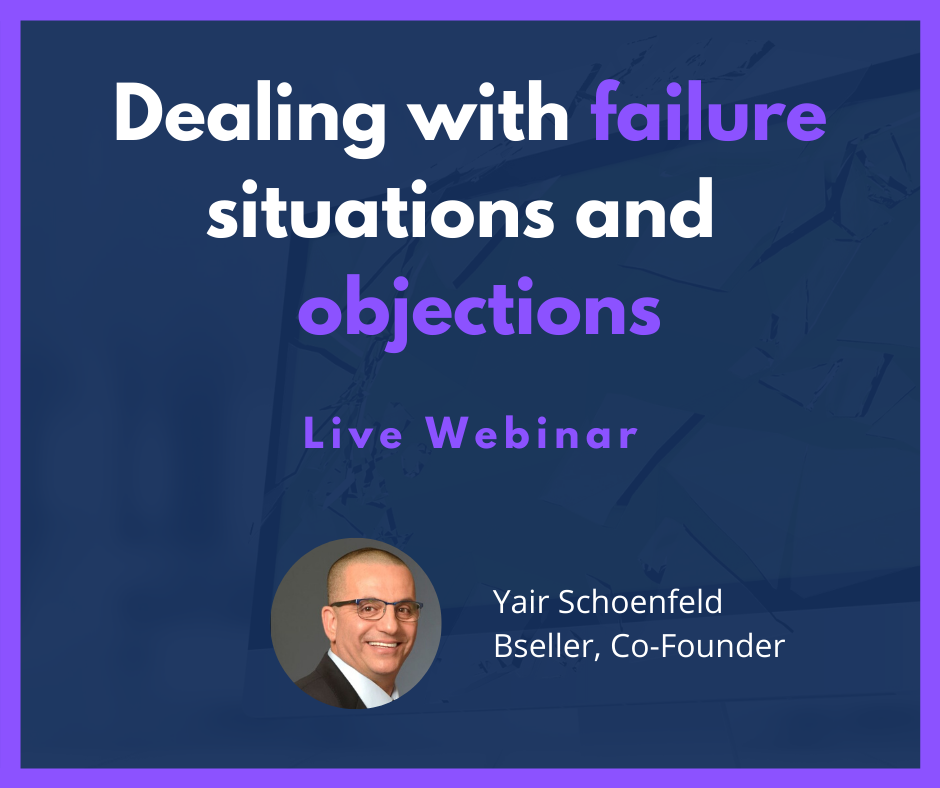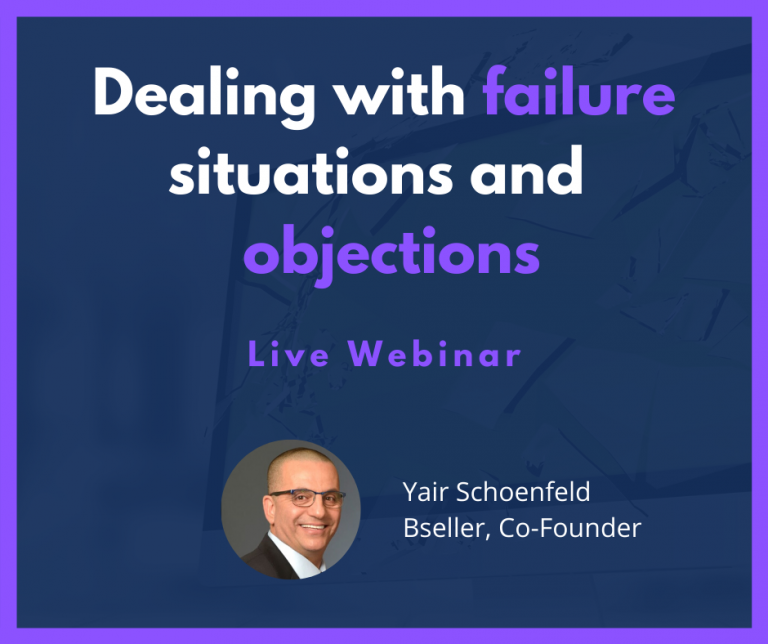 Mapping common things that might "go wrong" along the sales process and gaining tools to predict, prevent and handle.
Seats are running out
Sign up now!
Single session entry $49.00
Our webinars are conducted over ZOOM. Please email us if you need any assistance in setting up your account. 
Additional resources will be shared over email after the webinar. 
Payment instructions will be sent to you by email after registration.
Limited seats! Signup quickly to save yours!